This store requires javascript to be enabled for some features to work correctly.

Luxe pieces, for every occasion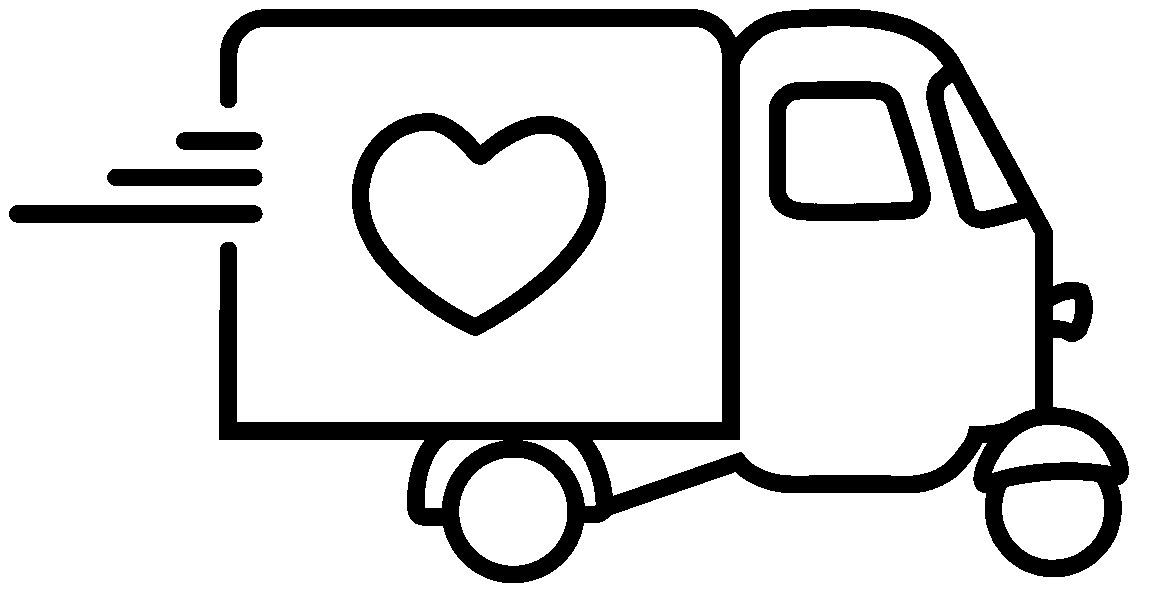 LUXE WATERPROOF JEWELLERY
HAND MADE IN SYDNEY
FREE AUS SHIPPING
ON ORDERS $100+
STILL CAN'T DECIDE? GIVE THE GIFT OF CHOICE
Planning a wedding? This one's for you! We've got everything you need to plan your day's jewellery looks, from bridesmaids jewellery and accessories, to beautiful pieces you can wear on your special day.
Shopping on a budget, but can't settle on just ONE item? This design is the perfect piece for you, offering the most versatility out of all our pieces.
This earring can be changed up to create six different looks (see images below): from plain everyday hoops, to sweetheart single pearl hoops, to an added touch of luxe and elegance with double pearls, and to stand-out and it-girl vibes when worn with the hanging chain. Not feeling the pearls on a particular day? Simply take the pearls off, and wear with the hanging chain only for a unique cool-girl look.
Gift these to someone you love, or yourself- you deserve it.