This store requires javascript to be enabled for some features to work correctly.

Ethically Hand-made In Australia
High Quality Materials

No Fading or Tarnishing
Water Resistant Jewellery

Hassle-Free Exchanges
and always fast shipping

Perfect For All Day Wear
Shower, sleep, swim in Luxe

Ethically Hand-made In Australia
High Quality Materials

No Fading or Tarnishing
Water Resistant Jewellery

Hassle-Free Exchanges
and always fast shipping

Perfect For All Day Wear
Shower, sleep, swim in Luxe
As Featured In





Littl Effort, A Lot Of Style
3 simple steps to join the Littl family: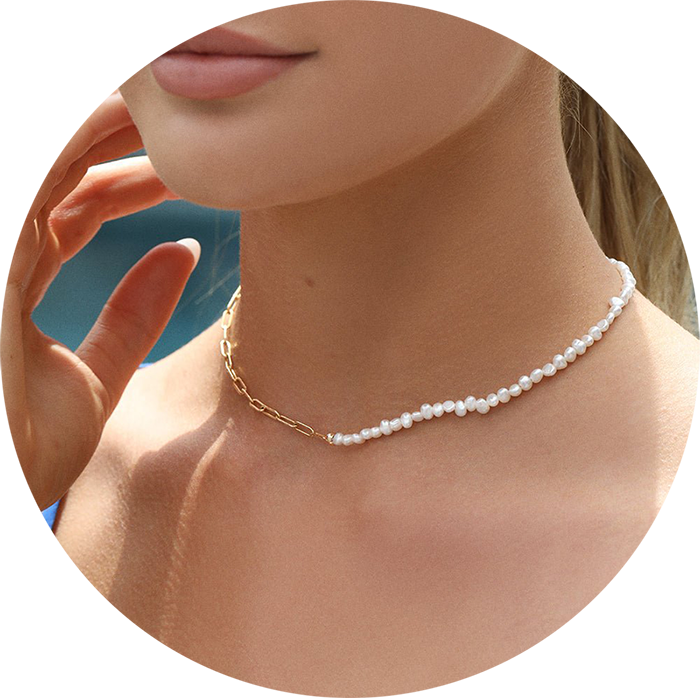 1
CHOOSE FROM 400+ PIECES
Luxes pieces, for every occasion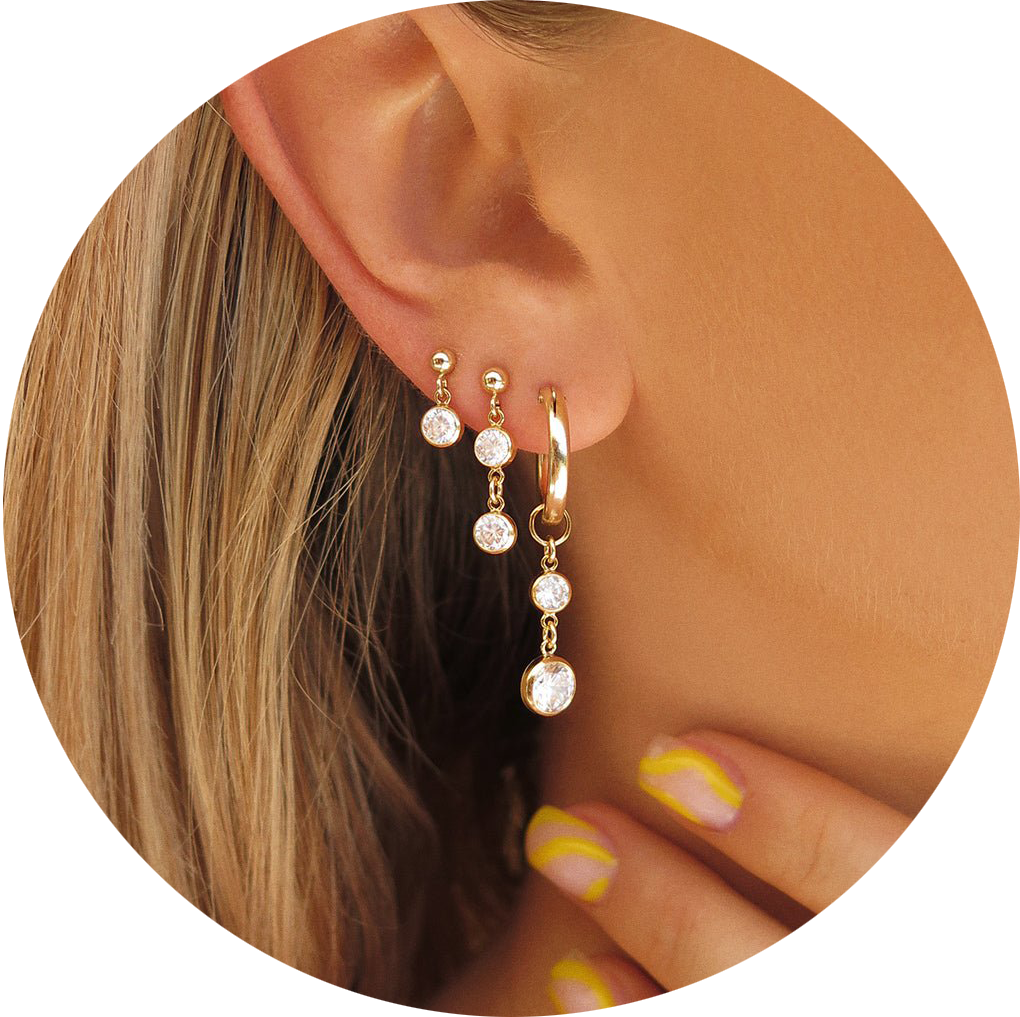 2
GET FAST SHIPPING
Easy Exchanges and fast shipping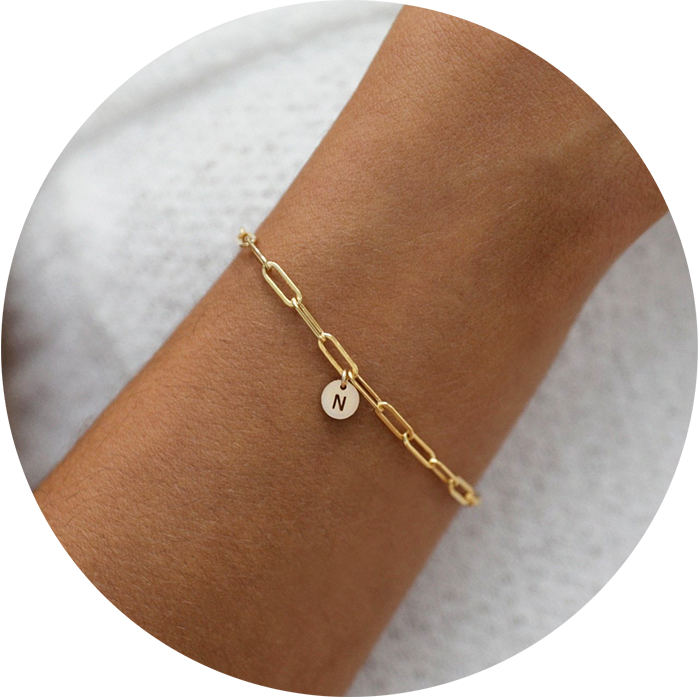 3
A LITTL GOES A LONG WAY
Enjoy your ethically hand-made jewellery
SUSTAINABLY SOURCED
With ethical and climate consciousness being at an all-time high, The Littl stand for ethical practises and sustainable choices, across the entire production process.
We recognise the challenges associated with providing precious materials in a responsible manner, and take pride in working closely with our suppliers to ensure our materials are sourced and produced in the most ethical way possible, with most of our .925 silver jewellery being made from recycled silver, and all our pieces being nickel-free.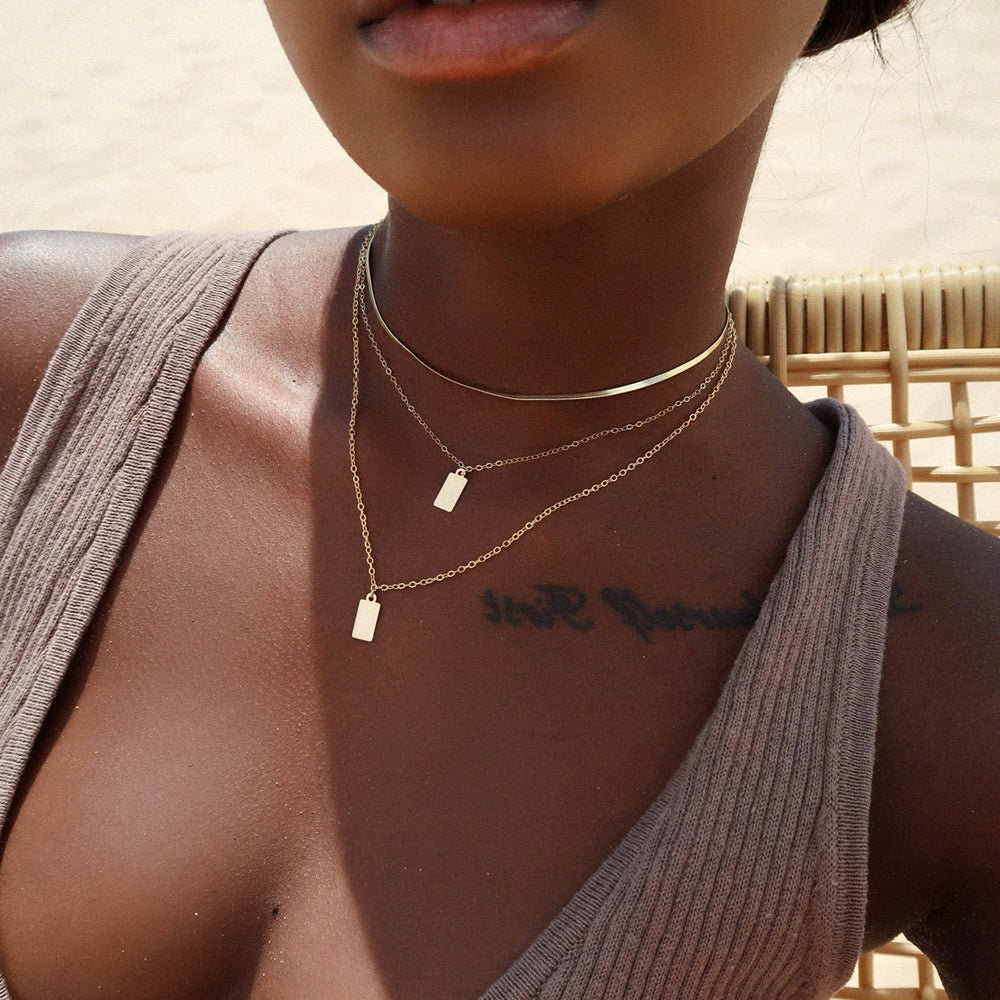 "A Littl goes a long way"
Offering customers a high-end jewellery selection with integrity, is, and always will be a priority.
The Littl take pride in maintaining authentic and loyal relationships with customers, suppliers, and partners, and recognise the challenges associated with providing precious materials in a responsible manner.

We work closely with our suppliers to ensure our materials are sourced and produced in the most ethical way possible, with all .925 silver jewellery being made from recycled silver, and all our pieces being nickel-free.
OUR PURPOSE
The Littl believe that jewellery is a work of art that is cherished year after year, forever bringing their owners back to a particular meaningful moment in their life.
Unique and exquisite pieces are designed for the modern woman using only high-quality and waterproof materials like sterling silver and 14k gold-fill. Their pieces are made to make women feel sexy and empowered, and are designed to be worn on their own or layered, to elevate the individual's everyday style.

The Littl is perfect for those looking for jewellery with intent, as their pieces make the perfect gifts, with designs to celebrate and remember the most special moments in a lifetime.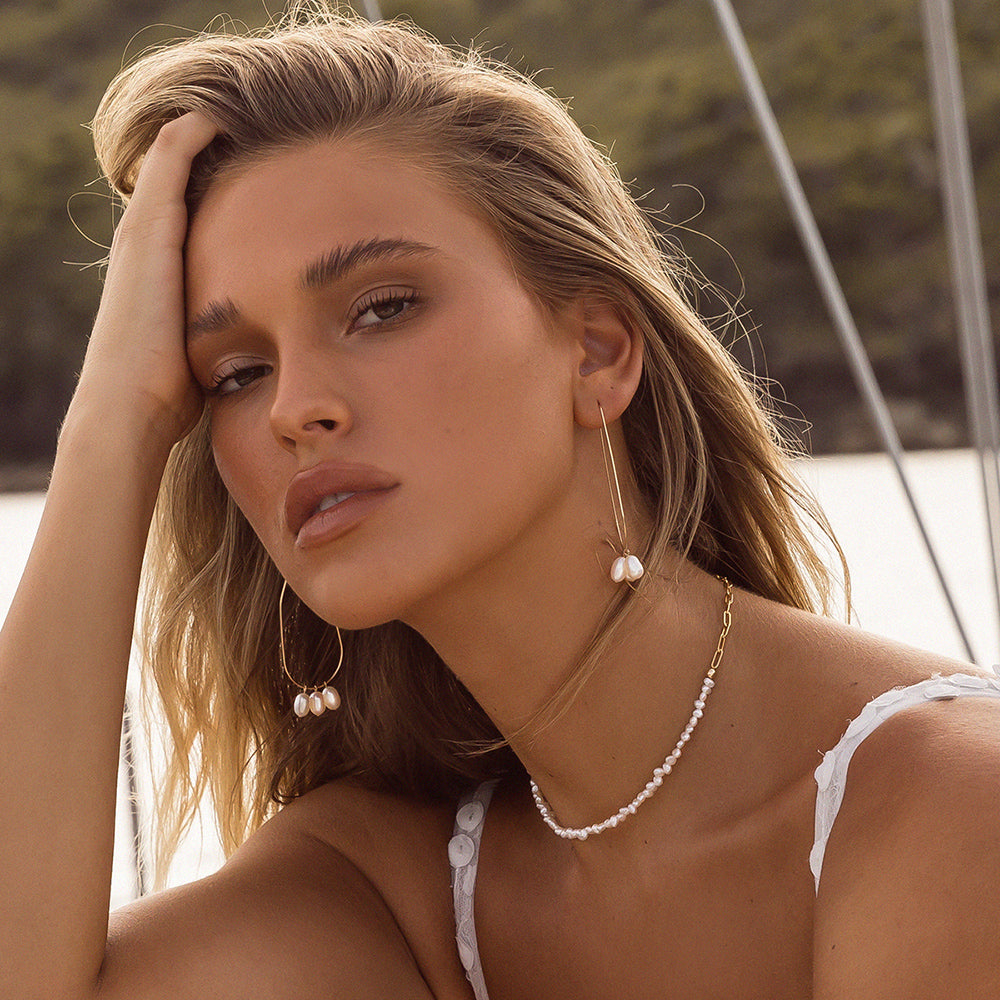 FIND OUT WHY 70,000+ HAPPY CUSTOMERS WOULD RECOMMEND US
Customer Reviews
100
reviewers would recommend this product
Write a Review
Ask a Question
I recommend this product
Unique and Aussie Made
Everyone has been complimenting my earrings!
FREQUENTLY ASKED QUESTIONS
Have questions? We're here to help!
For general enquiries and customer service, please email us at: hello@thelittl.com
Contact us
WHAT IS 14K GOLD-FILLED?

To make gold-fill jewellery, multiple layers of solid gold are pressure-bonded to a core of high-quality jeweller's brass using extreme heat. The result is a thick layer of real gold and a durable, long-lasting product.
What is the difference between gold-filled and gold-plated?

Gold-plated pieces are typically the least expensive option, but offer lower quality- these pieces could easily chip or flake and there are few standards about what base metal can be used. Gold-filled pieces will not chip or flake, and are much more durable and long-lasting. Also, the standards for 14k gold-filled are strictly regulated, while the standards for gold-plated encompass a broad range of thicknesses, so you can't be sure how much gold is in the plated layer.
Is 14k gold-filled good quality?

Gold-filled is absolutely your best option after solid gold for quality and durability. It will not flake off or turn your skin green and offers a great option for people with sensitive skin. Gold-filled jewellery can stay beautiful for a lifetime, especially with a little care.
IS GOLD-FILLED JEWELLERY OKAY FOR PEOPLE WITH SENSITIVE SKIN?

Yes it is- 99.9% of people find they have no sensitivity to gold-filled jewellery. As the outside layer of the piece is solid 14k gold, it interacts with your skin in the same way solid 14k gold would. If you do not have any sensitivities to solid gold, you will find gold-filled agrees well with your skin.
WHAT IS STERLING SILVER?

Sterling silver consists of 92.5% pure silver and is considered a precious metal. The other 7.5% of the alloy is usually copper, which strengthens the silver without compromising its appearance.
CAN I SHOWER IN MY LITTL JEWELLERY?

Yes! Showering is actually great to clean gold-filled jewellery, however, make sure that your shampoos and soaps are gentle as certain chemicals can negatively impact the look of the gold. If you're not sure, take your jewellery off to shower.

Although we do recommend taking your Freshwater Pearl jewellery off to bathe/swim/shower, it is still completely fine to get them wet - we simply recommend giving the pearls a little clean every few months using a soft toothbrush, to ensure no dust builds up around the edges, which will keep them looking brand new and shiny.
What if I don't like my product?

Not to worry! Articles are accepted for store credit or exchange if returned in a saleable condition (showing no signs of damage or use, and all jewelry packaging needs to be returned with the item(s)), within 30 days of delivery, accompanied by a sales receipt. Please click the Returns/Exchanges Portal below to organize an exchange.

For hygiene reasons, we cannot accept the exchange or return of earrings, belly rings, hair-clips, and on the Flyaway Fix Serum.

We also cannot accept exchanges of custom/engraved jewelry.
Is there a warranty?

All pieces are hand-made by our skilled jewelers before undergoing a thorough quality control process consisting of each piece being extensively checked by a jeweler, a senior member, and finally a dispatch team member. Whilst The Littl's number one priority is maintaining a high standard of quality, unfortunately, on rare occasions, a human error may be made.

Faulty Items/Manufacturing Defects Warranty:

All pieces purchased from The Littl come with a 6-month warranty period.

This warranty is effective from the date of delivery and covers all manufacturing faults and defects in materials. For any Faulty Items/Manufacturing Defects, The Littl can offer a repair or a replacement.

Faulty Items/Manufacturing Defect Warranty does not cover general wear and tear, chain breakage, loss, or jewelry that has not been cared for (e.g breaks & tarnishing).

Repairs or replacements requested after this 6-month period are considered a result of general wear and tear, and will incur a repair fee ($10 - $60) + standard return postage fee ($10).